The Home Academy is an online platform of mindfulness teachings for our conscious community.
My latest course include an online holistic vocal training course on the road to becoming an independent musician.
With more than 225 videos on vocal training, breathing techniques, creating your digital self step-by-step, learning how to market yourself in the music industry, how to use social media, how to release your songs through digital distribution platforms, how to release your singles on spotify, how to setup a basic recording studio at home, how to record your first project, how to use a loop station, EFX pedals, hardware connections, interfaces and microphones and many songs/mantras used as examples throughout the training.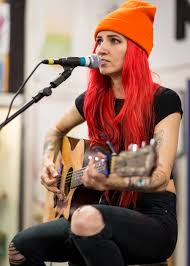 "The mini-courses and the first module of this course brought me closer to myself than anything else has ever before. Your way of teaching is very powerful, Marlia! Your singing connects me to my emotions; and each and every technique seems to be working... on multiple levels! When is the next module coming out?! My big dream is to learn how to play the handpan too!"
-Casey R.
"Thank you Marlia. Your course shifted lots in me and it was so inspiring to see that you're creating straight from your heart! Also I realised how little in my life I use my true voice!"
- Jade K.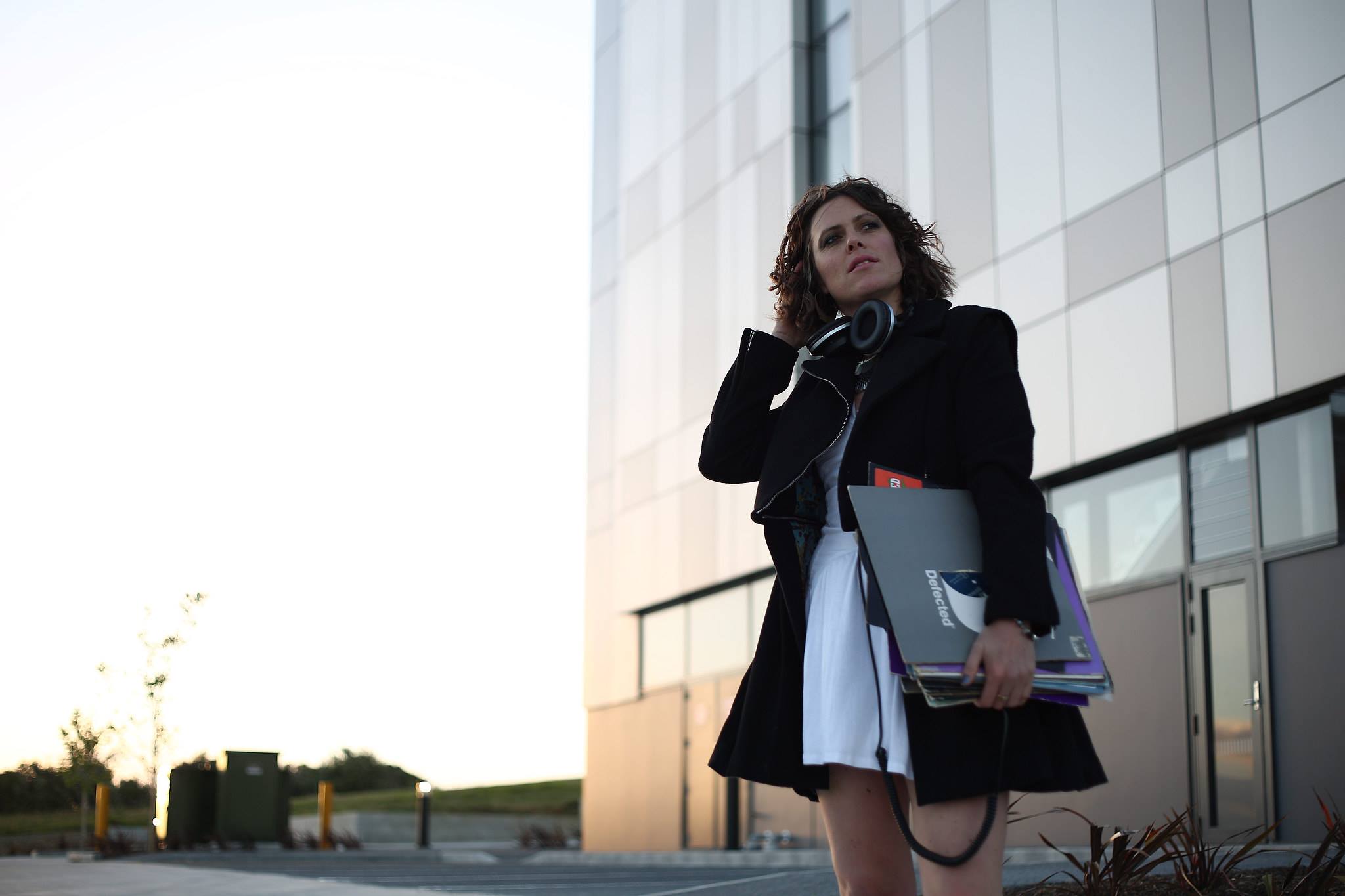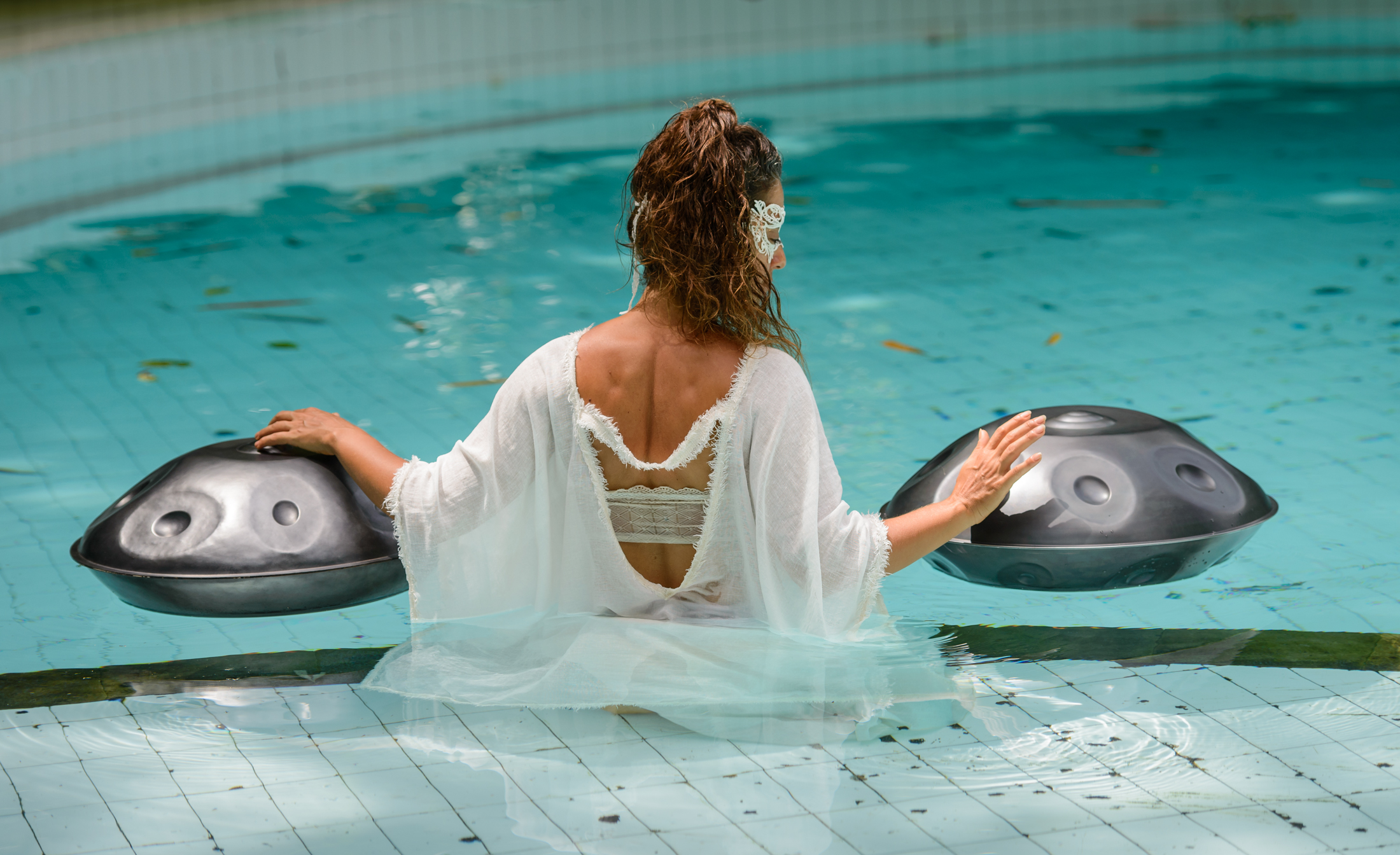 Blessings,
my name is Marlia.
I'm an independent musician, vocalist, electric collective visionary, creating online mindful courses, teaching private vocal lessons, offering group experiential workshops/retreats at beautiful natural locations around the world, putting together music projects involving lots of artists from around the globe, helping promote everyone's gifts, being thankful and respectful to Mother Earth _/|\_
I am infinitely curious about the body and the breath, plants, art, music, magic, beauty and I am committed to expand my devotional integration work universally with people who are equally eager to explore this Higher Self state.
Every month I record and release independently one single original song which has been inspired by my travels on Earth, arranged, recorded and mixed by me as I am on-the-go.
And every few months, I release a new album, followed by live performances, vocal/breathing workshops, empowerment retreats, musical collaborations, high-energy concerts, sacred journey experiences and participation in global festivals.
With a growing presence in the world of 'Ceremonial/Medicine music' and the rising global community of people who are committed to residing in harmony with the Earth, I AM.